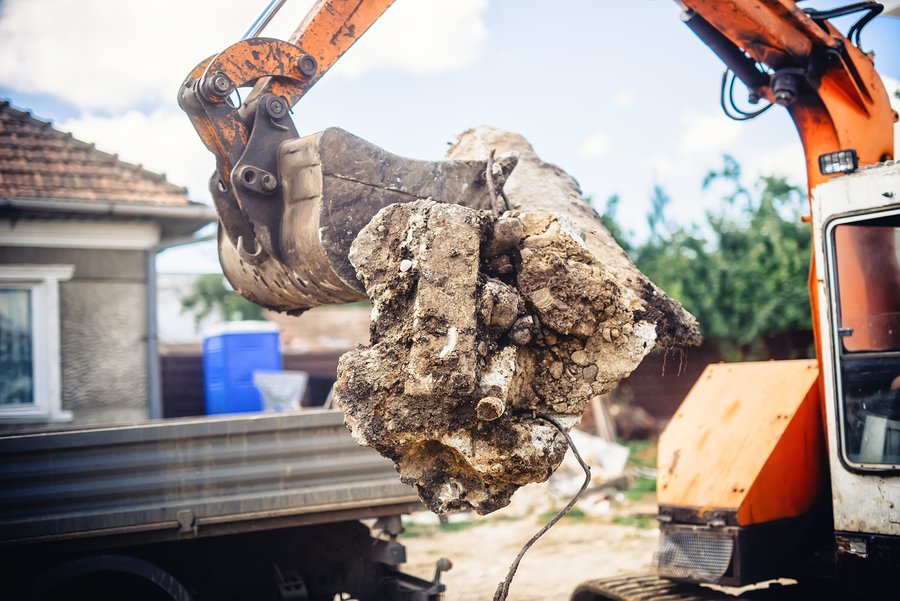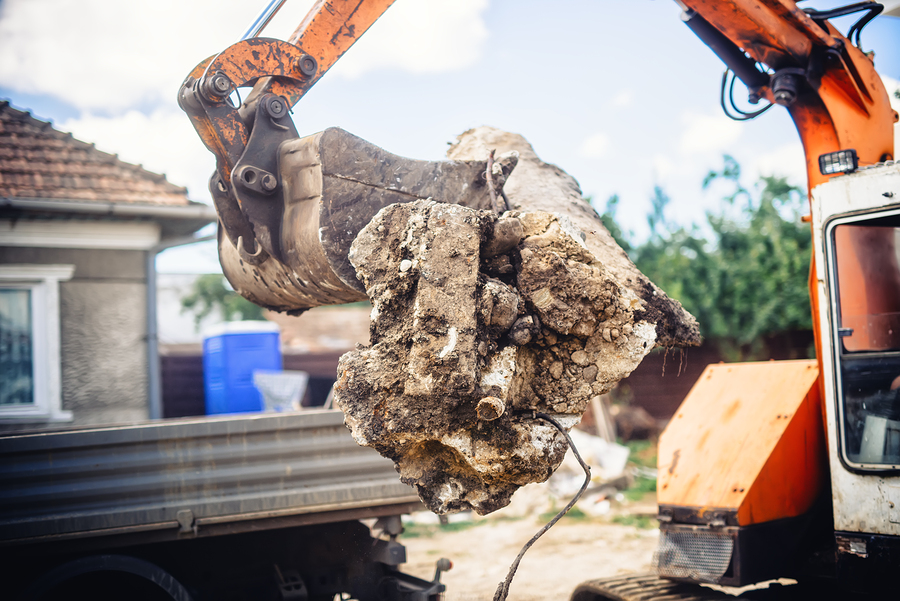 We know that if there's demo work, or any other work, that you need done around your property, you want it done ASAP. That's where MTP Demolition Co of New Orleans can really deliver. Our experienced demolition team really knows how to get things done. Whatever the size of job you've got, we know how to tackle it in the most effective way possible, and provide you with the best result in the shortest time frame. We guarantee a smooth and hassle free experience, so you don't need to worry about being faced with long or unnecessary delays. So, if you want to really get your project underway, there's no better service to take on the job.
If you need something demolished, why not come to the true experts? Our team is experienced when it comes to providing both residential demolition and commercial demolition services, including expertise when it comes to interior demolition. Not only that, our service also goes on step further. That's because we also provide demolition and salvage services, site preparation services, including land clearing and grading and even a disaster relief service. So, if you need work done around your residential or commercial property, we are the team that can get it done.
We are the demolition Louisiana service that offers a comprehensive range of demo services.
We are true professional experts when it comes to:
Excavation
Disaster Relief