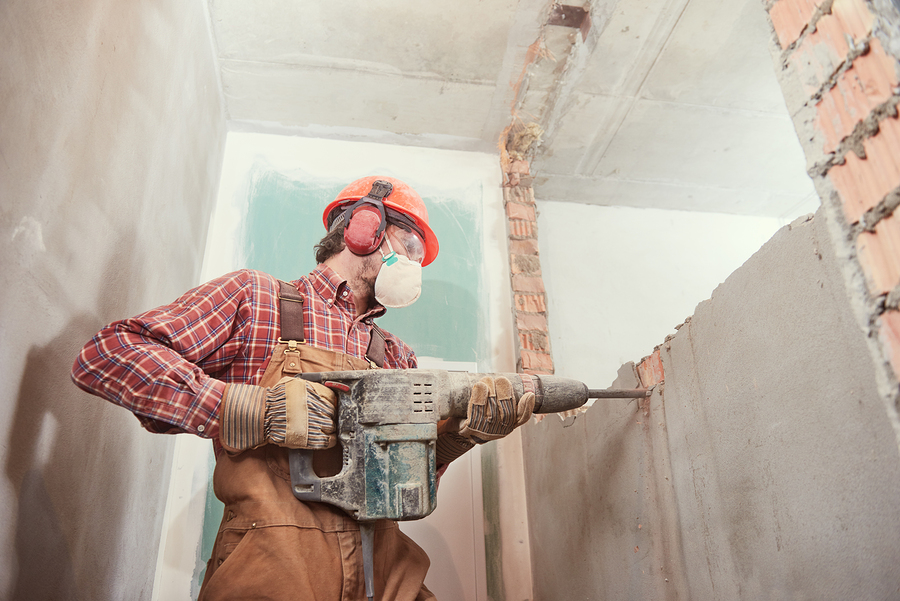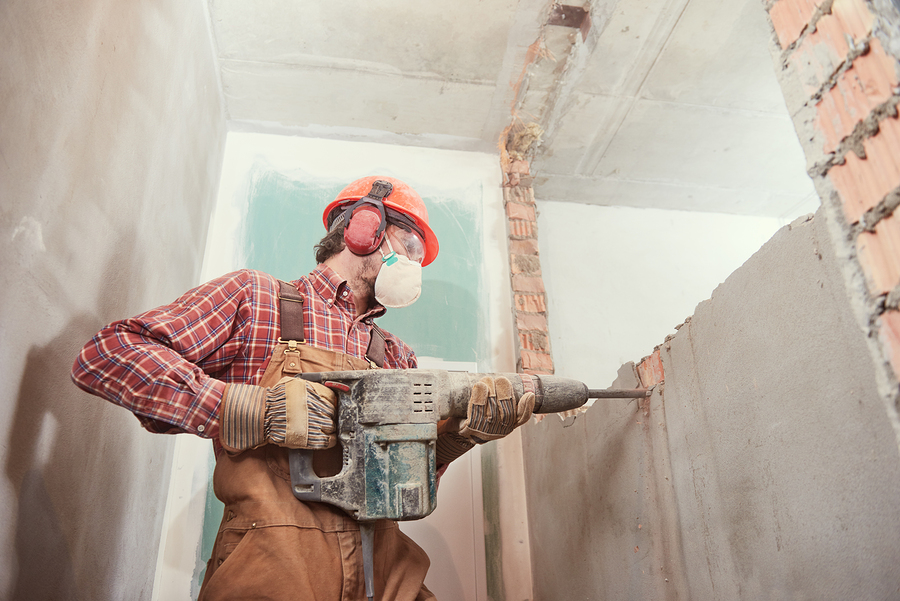 The range of demolition services that we provide aren't limited to simply tearing down houses. We also provide interior demolition services too. Demo work in your home or commercial building is something that you might need done for a range of reasons. Whatever the case, our professional team is the one you can rely on to get the job done. We provide all necessary equipment, as well as bringing our extensive expertise and experience to every job. So, make sure you get the job done right by calling on the demo services you know can provide results.
Interior Demolition
As well as house demo services, we also offer interior demo services as well. The interior demo service that we offer is both professional and designed to get all work done quickly. That's because we understand that hassles or delays can really set back any other work that may be looking to do. With this as part of the service that we provide, you can more easily coordinate what we with other teams that might be required to do any work. So, if you want to get the right result fast, then our demo team is the one to call.
Jobs of All Sizes
The interior demo service that we offer is capable of handling jobs of most sizes. So, whatever demo work you are looking to have done in your home or commercial building, we are the service you can call to get it done for you. With our experience and expertise covering all of this, and more, our reliable service is always the best way to get any interior demo work done in your home or commercial building. So, make sure you always call on the best service around to ensure that you get the end result that you want.
Cost
If you are looking to have any demolition work done, we know the first thing that you'll be looking at is the cost of the service. Well, if getting a great deal is your priority, then we are still the best demo service to call when you need any work done. That's because we provide a cost of demo that's highly affordable and competitive. We can provide a range of demolition estimates so you can see proof that you'll always get the best rates by using our service.
Salvage
Along with demolition, our service also specializing is salvaging. Our New Orleans salvage store is a great place to get a bargain, and can be an amazing ways to take many used items and give them a new life in your home. Our salvage store New Orleans can provide reclaimed doors in New Orleans, along with reclaimed wood in New Orleans. We provide a wide range of architectural salvage New Orleans services as part of our demolition and salvage services.
So, if you are looking to save, come straight to us.