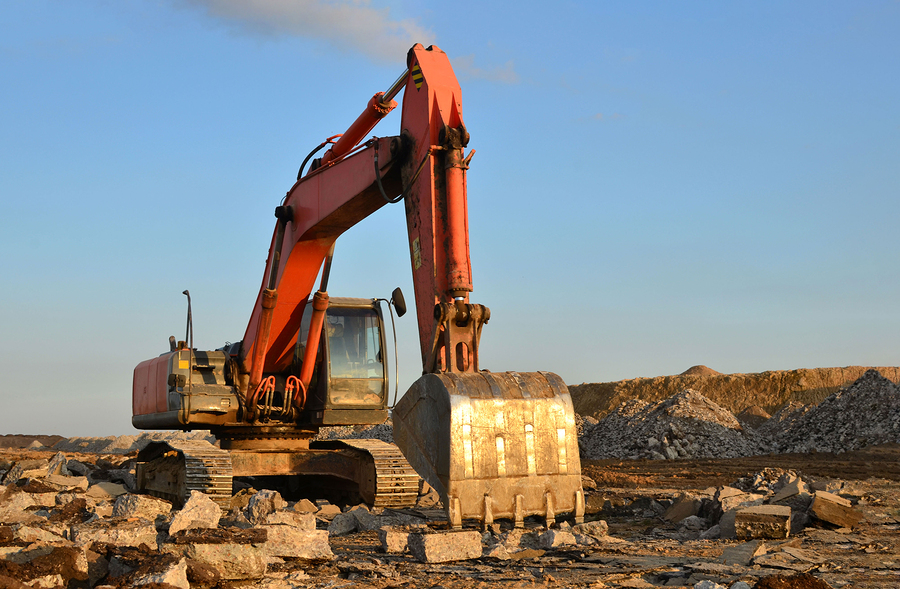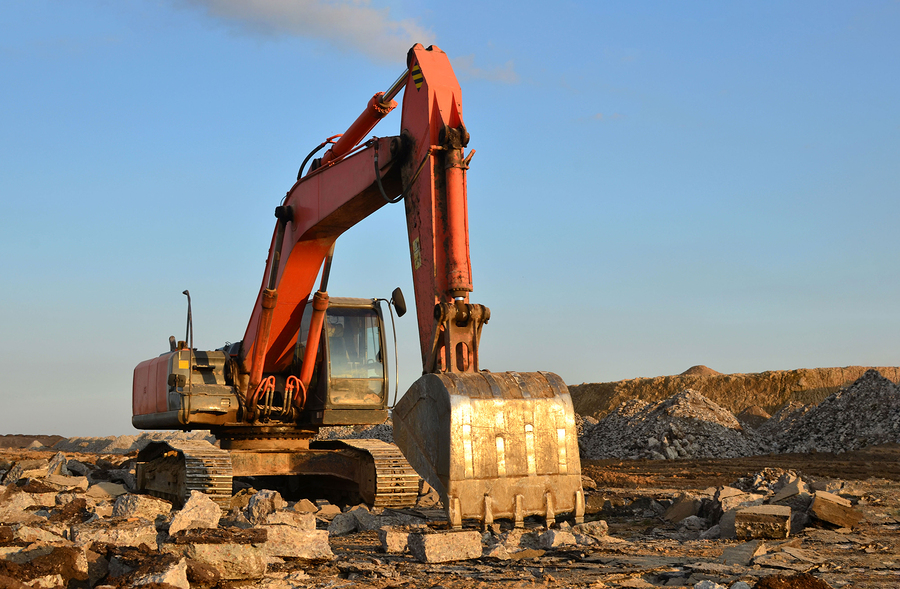 As well as demolition, MTP Demoltion Co of New Orleans are also experts when it comes to a range of other site preparation services. This includes excavation. Choosing the right excavation service really can make all the difference for your project. If the initial excavation work is delayed because you choose a substandard or inexperienced team, this can really set you back from the start and mean that you'll be playing catch up right from the beginning. By choosing us to handle all the excavation work on your site, this isn't something that you'll ever have to worry about.
Excavation
Excavation is a further part of the site preparation and related services that we provide. Excavation work is something that many projects require in the preliminary stages, and is critical if you wish for your project to move along without any hassles or delays. Our excavation service provides the best way to complete all such work on your site or project. We've got all the equipment for jobs of almost any size, as well as having a team that's dedicated to delivering the results that you want on time.
Professional and Fast
In most cases, the excavation work that you require on site is the first thing that you need done.
So delays in this process can really set your project back. As such, it's really worth choosing a service that can complete such work quickly, whilst also providing the best possible results to ensure the rest of your project goes smoothly. Well, that's what we provide. We offer an excavation service that's both fast and professional, so you can get all preliminary excavation work done on time, whilst still getting the most professional results.
The Right Equipment for Your Project
Whatever project you have, we've got the excavation equipment that you need to get it done. So, it doesn't matter the excavation work that your project requires, you can always call on our service. For projects big or small, we can always provide the equipment that's required to complete the job quickly and on time. We even have excavation equipment suitable for demolition work. That's why you can't go wrong with our service.
Demolition
Beyond site preparation excavation, our service also specializing in using such equipment for demolition work as well. We know how to demo a house with an excavator in manner that's quick and effective, so you can have all such work completed in the shortest possible time frame. This is yet another reason why, when you need any demo work done around your property, we are the team to call. We can do it all when it comes to demolition, and ensure that you get the results that you want as quickly as possible. We don't think there's anything more you could ask for.