Demolition in Greater New Orleans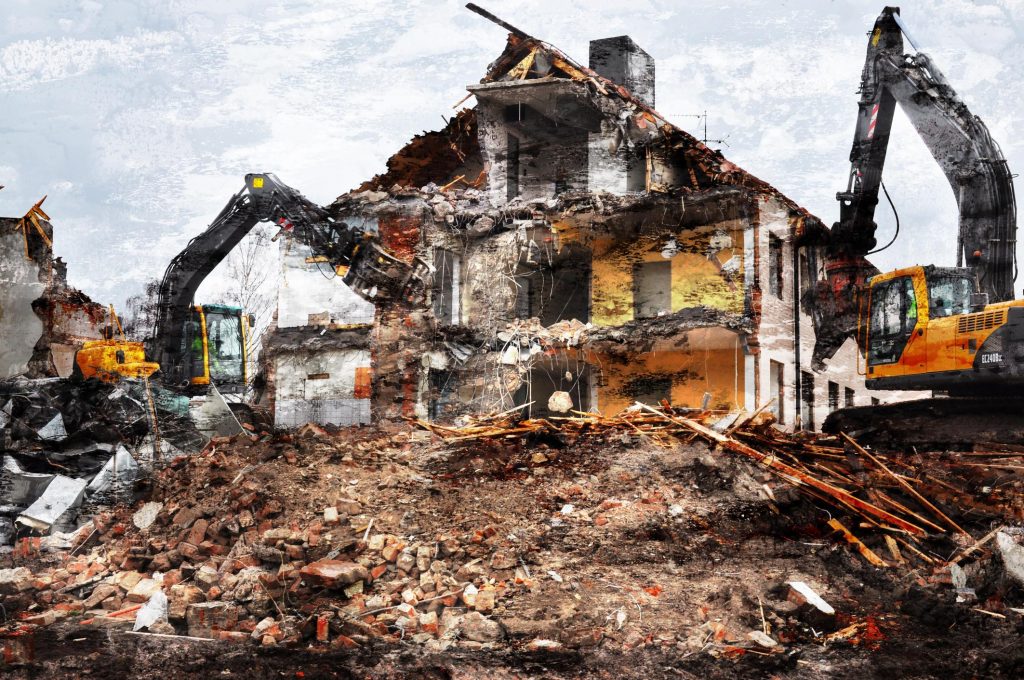 If there's demo work, or any other site preparation work, that you need done around your residential or commercial property we know that you are looking for a Louisiana demolition service that can get the job done as quickly as possible. We know that you can't afford any major delays or issues. If that's what you are after, then we are the NOLA demolition service for you.
Our experienced team is equipped with everything that's needed to complete any demo, or site work, as quickly as possible, so you can make sure the whole process is smooth and hassle free.
About Us
For us, there's simply nothing more important than completing the work that you need done on time. Whether it's demolition or site preparation work, we know that you can't afford to be faced with any major delays or hassles. If you choose our service to get all such work done, you won't ever have a problem. Our service is available in a wide range of locations throughout the greater New Orleans area, including Slidell, Kenner and LaPlace. So, if you are after the best of the demo companies in New Orleans, there's no looking past us.
Our Services
Got demo or site work you need done around your residential or commercial property? Then we are the demo company that's got all that you need. Our selection of demolition and dismantling, and even demolition and salvage, services offer the best and most effective way to get things done. We also provide demolition removal services and can handle projects of most sizes, including small demolition work. Best of all, we offer the best house demolition prices you'll find anywhere, and can provide demolition estimates to prove it. So, whether you need demolition, demo removal or site preparation services, we're the team for the job.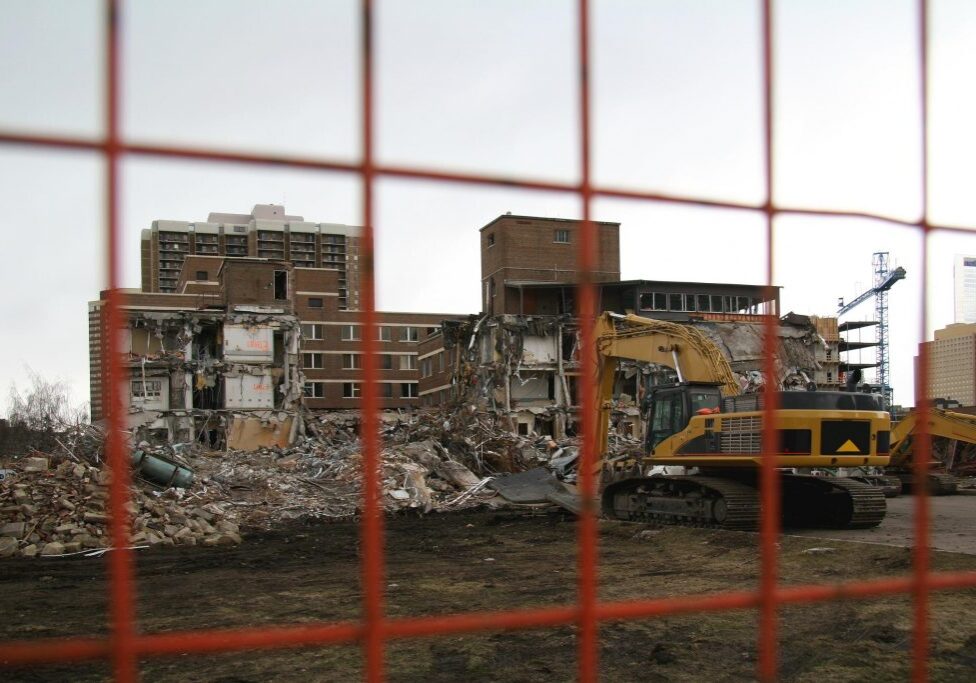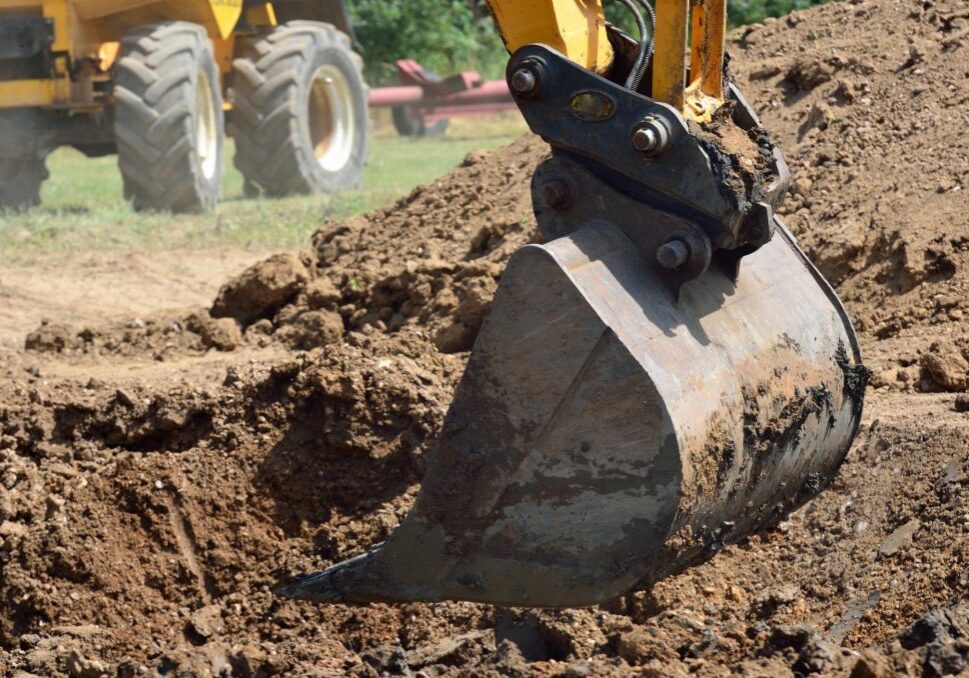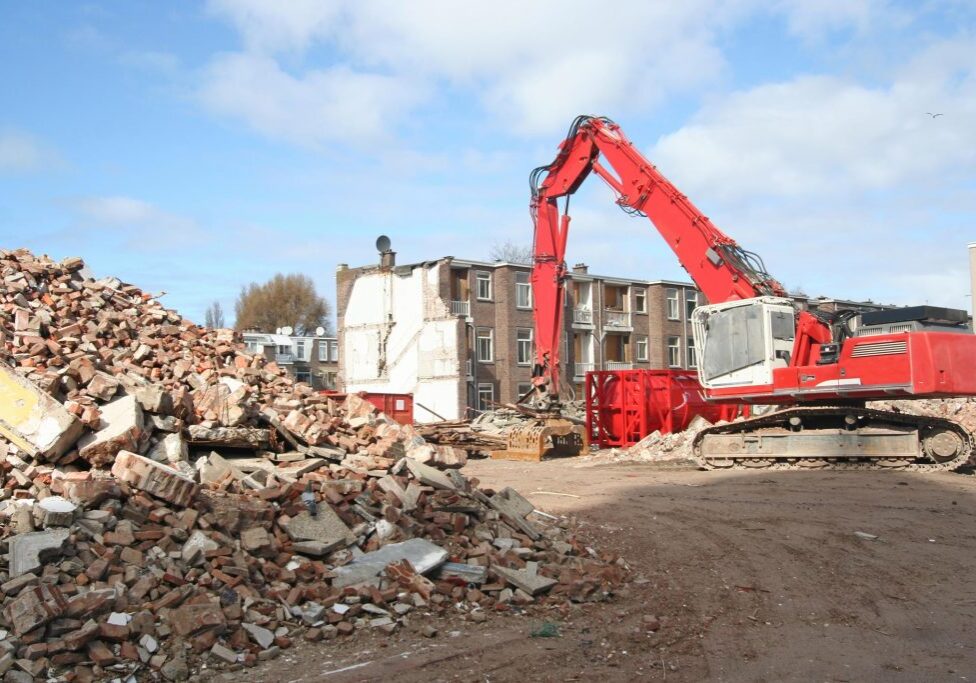 Commercial demolition is just one of the many demolition services that we offer. Along with standard demo services, we also provide a selection of more specialized services, such as concrete removal, to better tailor our service to match commercial needs. With a cost of demo that's highly affordable, there's no need to ruin your bottom line to get this kind of work done.
In a lot of cases, excavation is important part of site preparation. Our excavation expertise means that we are here to help you take care of this first step in your project. Our professional service can ensure that this initial work gets completed on time, so you won't be faced with major delays from the beginning. Our excavation expertise can also be applied to demolition work as well, as we know how to demo a house with an excavator in a safe and effective way.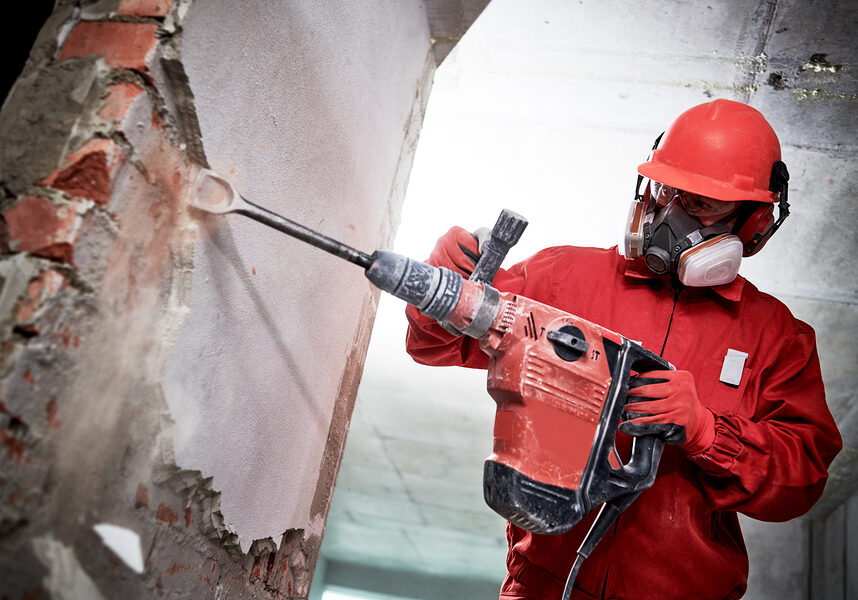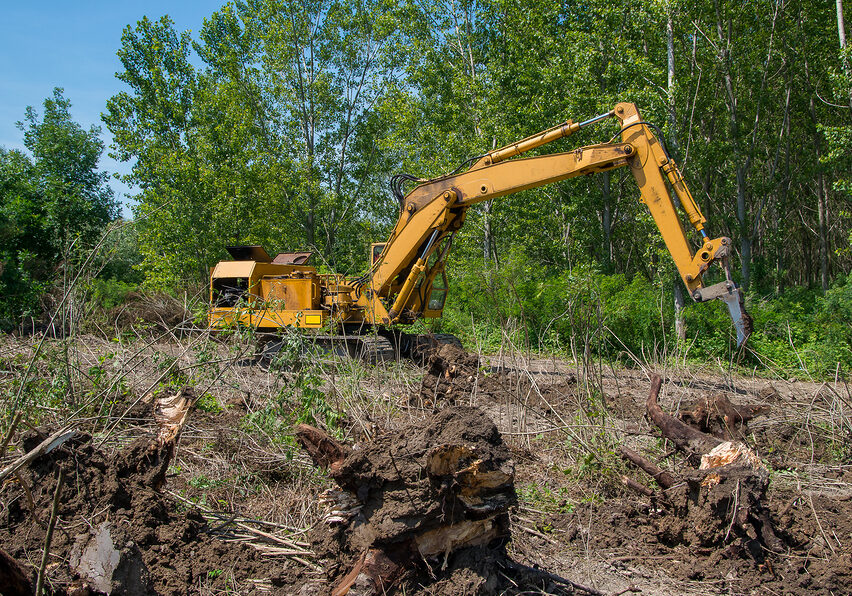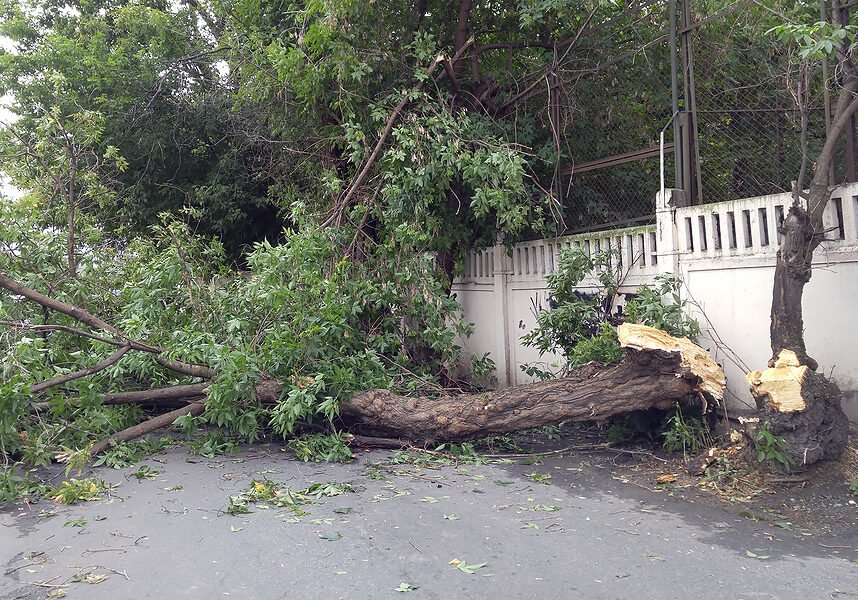 Residential demolition is one the major services that we offer. We have all the necessary equipment and expertise needed to tackle the job of house demolition, and offer the very best residential demo cost that you'll find anywhere. So, if you are looking for the best price to demo a house, our service has got your covered. We are also experts when it comes to fencing removal and foundation demo and removal. So, if you are looking for the best of the "home demolition companies near me" we are the residential demo service to call.
Our team can more than just tear down a house. We also provide interior demolition services as part of what we do. Like with all of our other services, our interior demolition service is designed to provide the best result as quickly as possible, so your project can be completed on time without any hassles. Along with this, we are also a New Orleans reclaimed salvage service. Our New Orleans salvage store specializes in architectural salvage, reclaimed wood, reclaimed doors and so much more.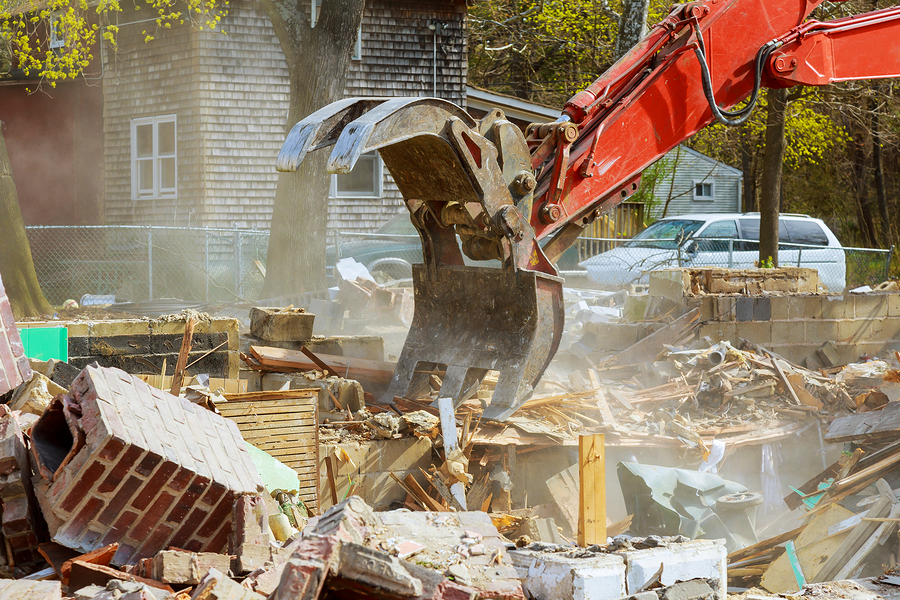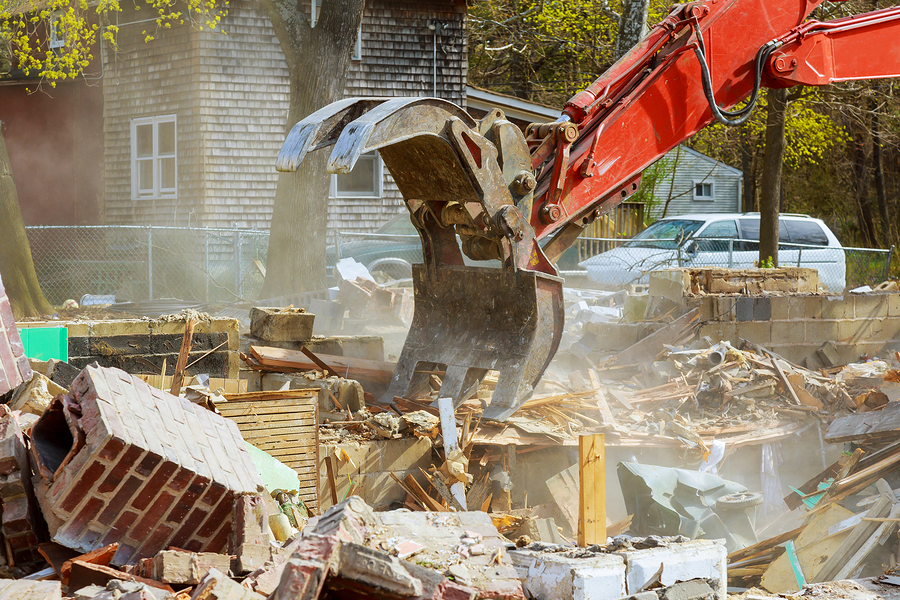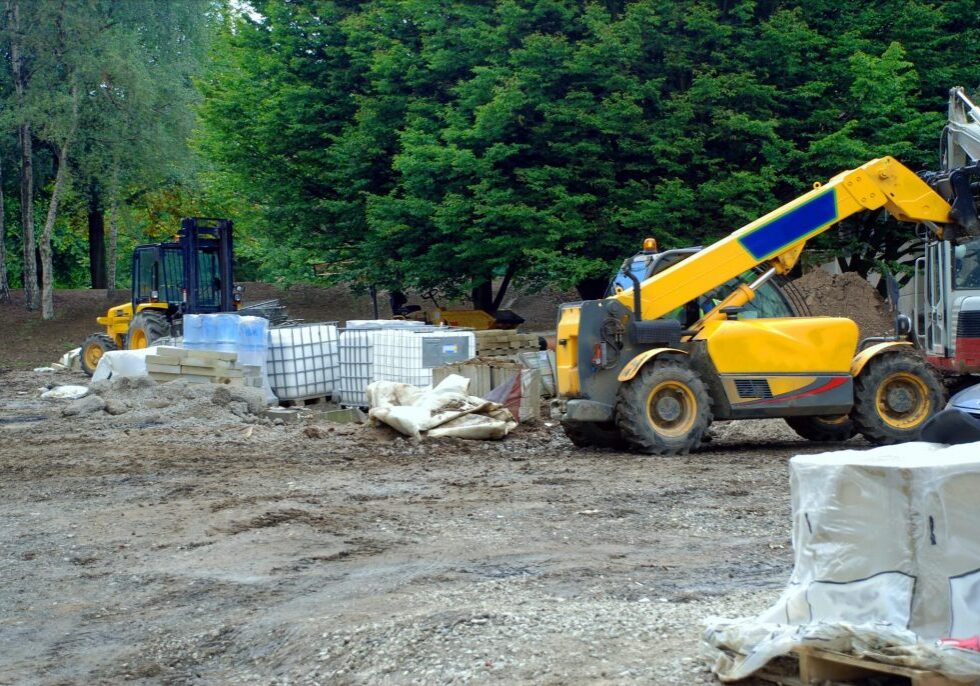 There's a lot of work that's required to ensure that your site is ready for construction or development. Our team is also here to help you with all such needs. As part of our demolition expertise, we also provide land clearing services. Land clearing, including tree removal, is an important first step in any project, along with other preparatory services. Our professional team can make sure this initial work is done as quickly as possible. Beyond land clearing, we also offer other site preparation services such as grading and excavation.
We are the demolition people that also provide a range of disaster relief services. Unfortunately, certain disasters are part of life in New Orleans, and they can cause real issues around your property. When an emergency strikes, and you need fast and effective relief, you can call on our service. Our experience and range of heavy demo equipment means that we are always ready to help out during a crisis. All of this is why we are the best of the demolition companies New Orleans has to offer.
"They made the whole process so very easy from start to finish." Paul. S.
"Their service really lives up to the claim of being both fast and professional." Bryan. M
"Their services are highly affordable and they offer the best results. What more could you ask for?" Cynthia. H
If it's a demolition contractor in the GNO area that you need, then we are the service to call. We provide an extensive range of demolition and related site services, all provided by an experienced team that comes ready to provide you with the very best end result. With our services available in a wide range of locations, we provide all "demo services near me" that you'll ever need. So, call us now.