Asbestos Testing Abatement and Removal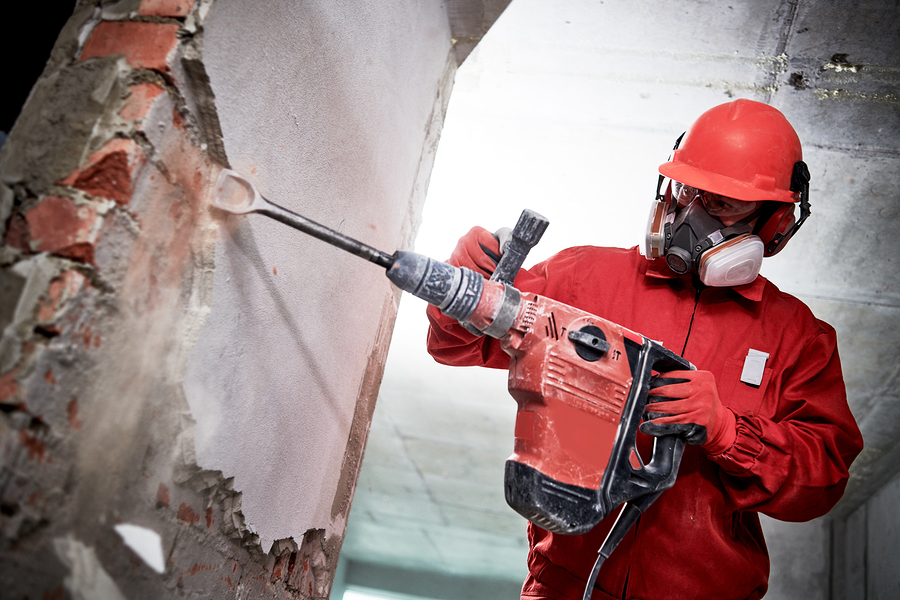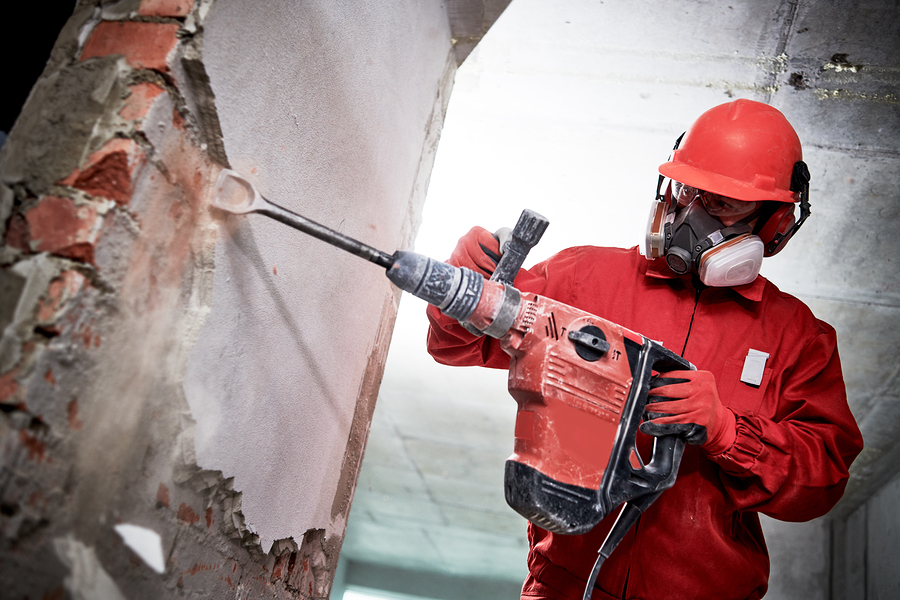 Asbestos Testing is Critical Prior to Demolition Services, if Suspected
New Orleans is reinventing herself after storms, floods, and economic
challenges. A serious threat to the local health and safety has been materials,
chemicals, and hazardous waste that has seeped into our waterways and gone
airborne. One of the most serious of these is asbestos, a very common natural
material that occurs in rocks used in the preparation of many building products.
This is why asbestos testing, abatement and removal is critical.  White and fibrous, the fibers are tiny and get airborne when anything containing asbestos undergoes any breakdown, particularly sawing, drilling, sanding, or demolition activities.
We Take Pride in Our French Quarter – Let's Keep It Healthy
It is very difficult to even tell what is asbestos when it comes
to things like roofing tiles, siding, insulation, and popcorn ceilings, which are all
culprits. You can pretty much assume if the structure is over 20 years old, it
most likely harbors construction or interior finishing materials that contain
asbestos. Buildings in the Quarter, around the New Orleans Saints stadium, the
old wards, and other historical neighborhoods need competent, trained, asbestos
testing by professionals to isolate the issues. If asbestos removal is needed, it
needs to be done by those trained to properly handle this potentially dangerous
and deadly health hazard.
How Asbestos causes Illness, is a True Hazard and Needs Removal
In many parts of the city and the surrounding areas, like Kenner, La Place, and
Slidell that have built up around New Orleans in recent years, two of the most
common asbestos-containing building materials are drywall and concrete board.
Another are the asbestos tiles used on your ceiling, as well as the asbestos
insulation around your water heater, fireplace, or thermal boiler. Removal of
asbestos or asbestos abatement, when you are able to seal and enclose it so the
fibers do not become airborne, needs to be done by a licensed and insured
contractor trained in proper asbestos testing and solutions. Asbestos can be very
dangerous to humans when it lodges in the lungs, as the fibers are saw tooth
edged and cause lung damage and internal bleeding. They can also easily cause
mesothelioma, a deadly lung condition leading to death. People who smoked are
twice as likely to have problems from asbestos exposure. Buildings undergoing
demolition need to be tested to see if any roofing tile, pipe insulation, electrical
switchboard panels, or other items that have to be disturbed and removed test
positive so correct protective methods can be employed to safely take care of the
hazard.
Let's Keep the Big Easy Healthy and Safe
Our amazing city and the area have survived natural disasters, wars, and
economic challenge for hundreds of years. We always bounce back, and we do it
by taking care of each other in Louisiana. We need to work hard to keep the Big
Easy healthy and safe, as well as our precious delta and waterways. Our Mardi
Gras tourism depends on it, and our local favorites like Café du Monde stay open
because of it. Don't take chances with serious hazardous materials like asbestos
causing problems during your building demolition or remodeling project. Call
MTP Demolition of New Orleans to get a free quote for asbestos testing,
asbestos removal, and asbestos abatement needs. Or, if you prefer, fill out our
contact form and hit send. We will get right back with you to set up a convenient
time to walk your project and provide a free estimate to take care of the asbestos
removal needed.